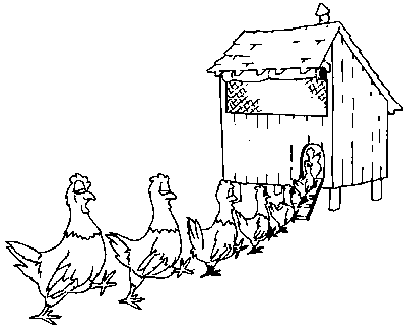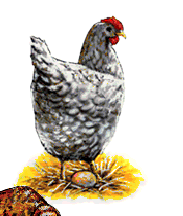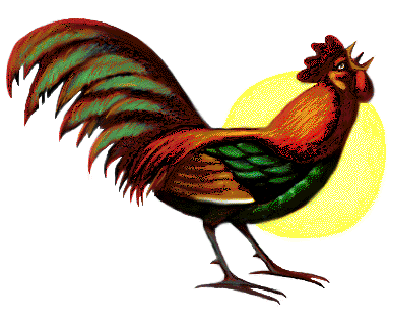 Myrna
Gaby
There once was a very nice couple named San Gabino. The Papa Roosters name was Gaby, he was a beautiful fighting cock from cuba and the Mama Hens name was Myrna, she was a little game hen from south georgia. They had five little chicks. Their names were Marty, Frank, Anita, Yolanda and Manuel.
| | | | | |
| --- | --- | --- | --- | --- |
| Marty | Frank | Anita | Yolanda | Manuel |
After the little Chicks grew up and got roosters and hens of their own there came many more little chicks. papa rooster had to keep building and building to make the chicken coop bigger and bigger. mama hen had to scratch harder and harder to get enough bugs for everyone to eat.
the kids favorites were