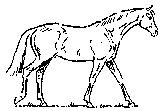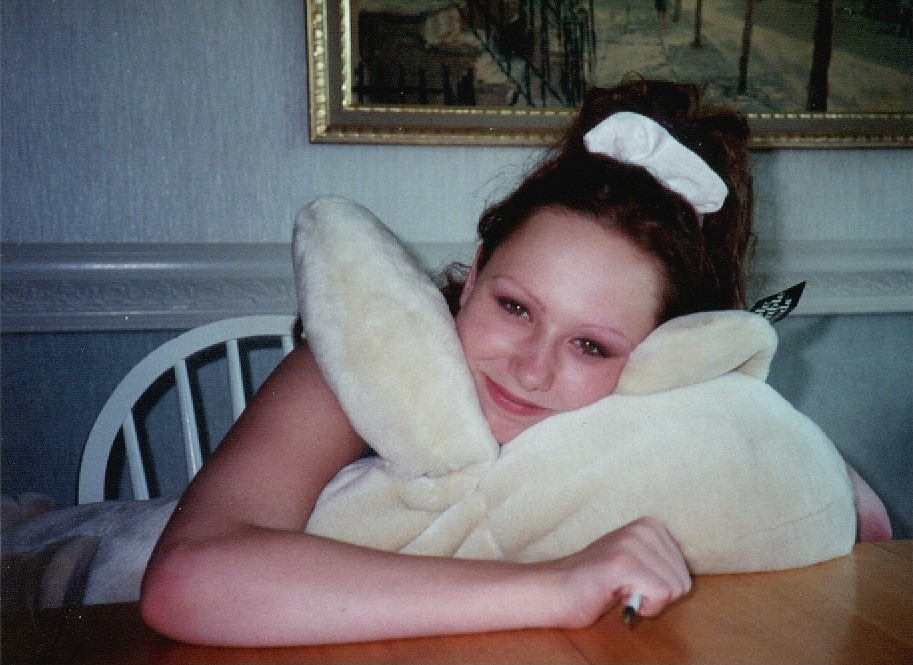 Jamie, age 16.
<>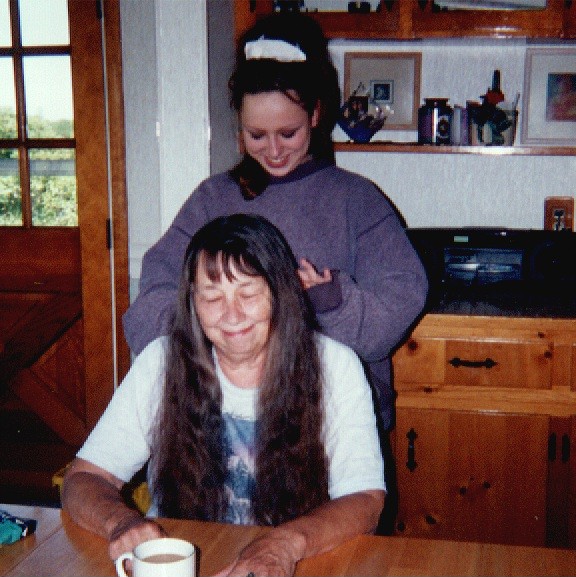 Jamie and Grammom 1998.
<>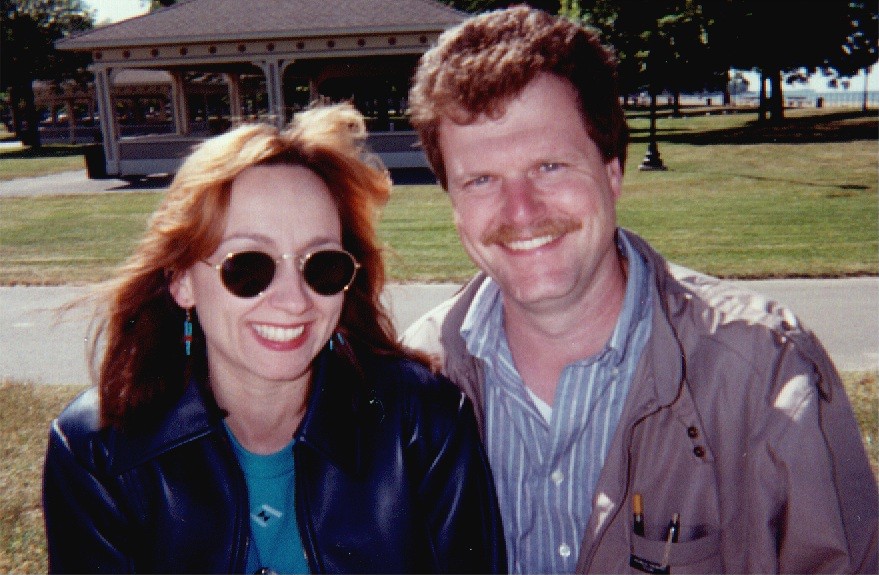 Amy and John, summer 1998.
<>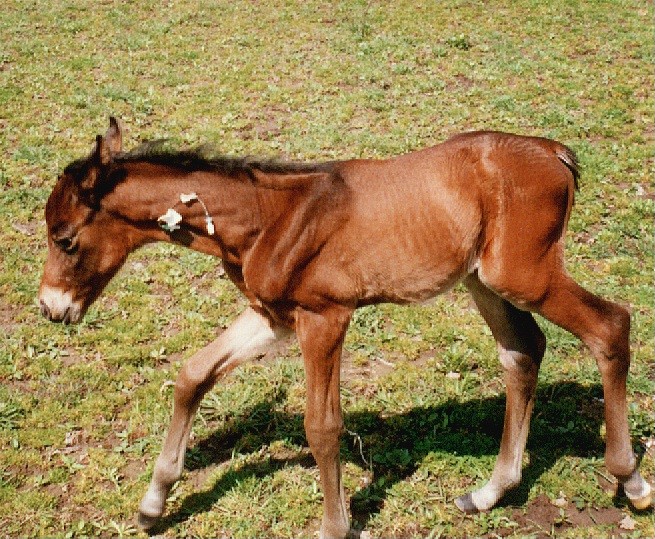 Trillion, 2 days old.
<>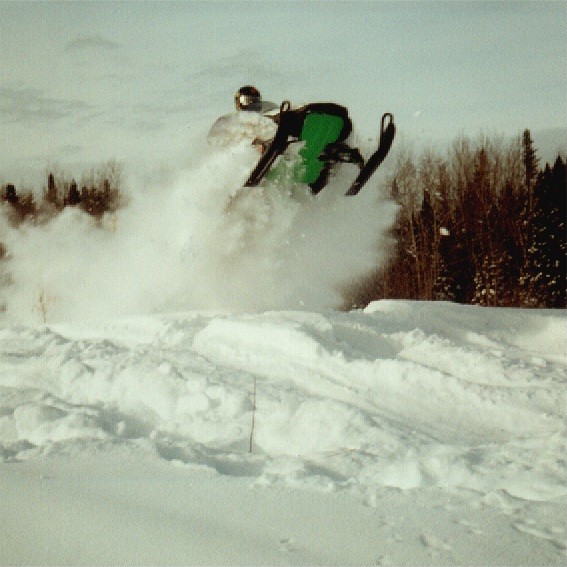 John in the snow, 1998.
<>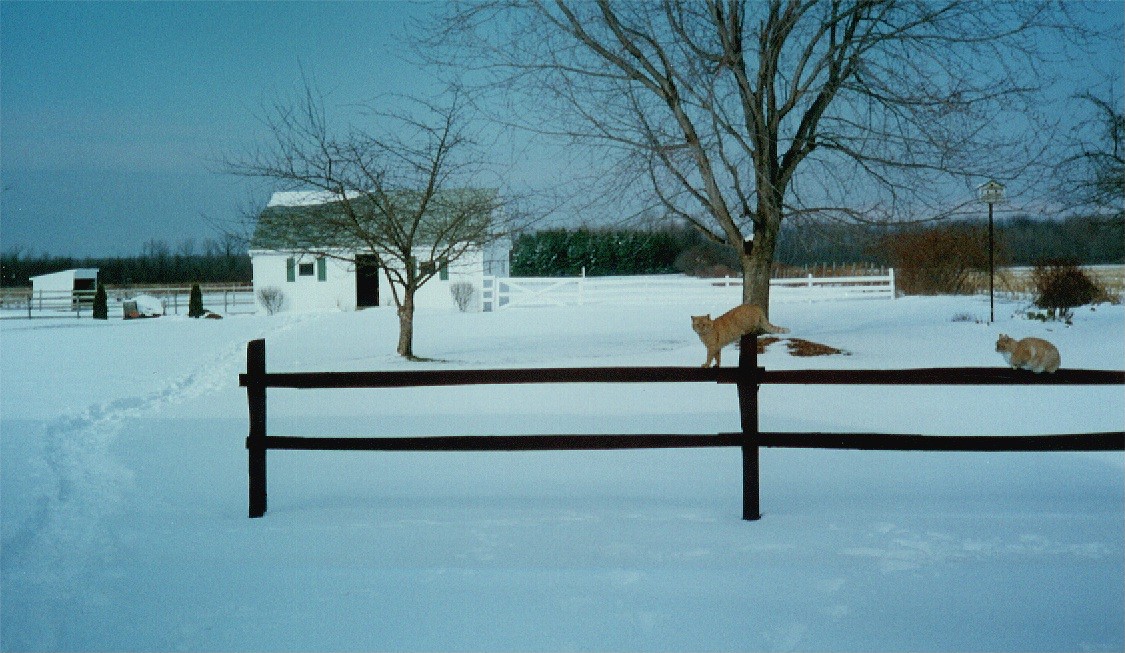 Winter in New York.
<>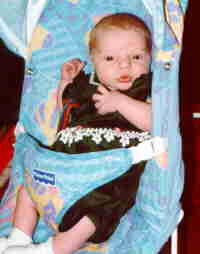 Our new niece, Eva, born December 10, 1998
Hello to everyone! Hope you are all well and happy. My Holistic Health page is now up and running. Please visit and contribute if you wish! Go to "Holistic Health"
Choice of background and graphics, and layout of page by TANZANITE6. HTML coding by Catherine and Tanzanite6, who is still learning and making changes.