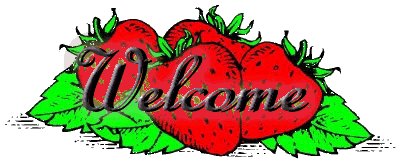 To All Family and Friends

Ray and I are doing well. Ray is semi-retired, but working locally. I am not working out of the home at this time. Audrey and Chuck are living out on Walk-in-Water Road. Chuck is working regularly, and when Audrey works I get to have my grandchildren, Becky and CJ for the day. Becky is really smart for her age, and CJ is growing very fast.

The big news is that my granddaughter Erica is coming to visit for Christmas. I have been praying for this for a long time.

Here are some photographs of my family, including grandchildren.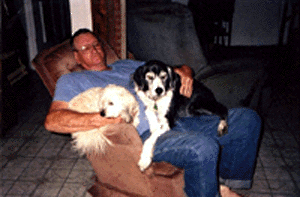 Guess who retired and went to the dogs?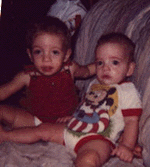 Audrey's two miracles, Becky and CJ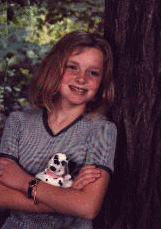 Erica, Billy"s daughter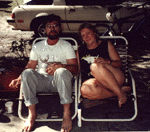 Chuck and Audrey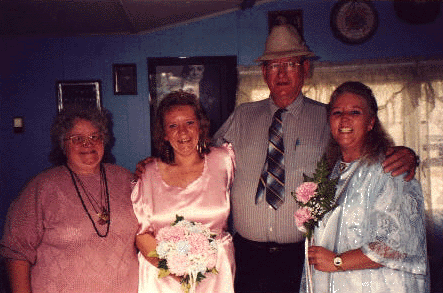 Audrey's wedding, 1995
Faye Audrey Ray Reba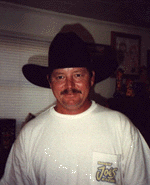 Typical Burton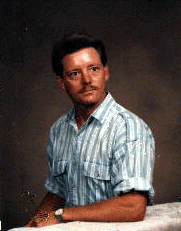 He cleans up pretty good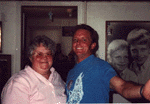 Billy and I

Did you kids think your parents were ever this young?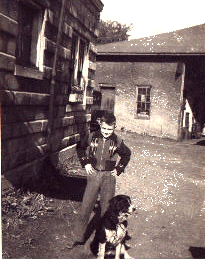 "The meanest man in the world" and
the best dog in the world, Twerpy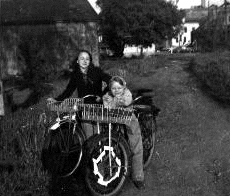 Gosh! Was this really us?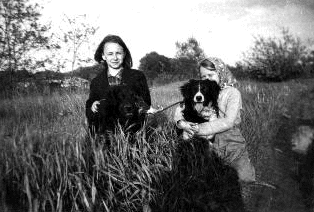 And guess what? We still love our dogs.

Chilain    Twerpy

My thoughts for the Holidays

Grandfather has really been good to me. I have so much more than many people in the world today. But the Gift that I am most grateful for is the Peace that he has brought fo life in my heart. I think inner Peace is the most precious thing anyone can own. My wish for all of you is for you to share this Gift that Grandfather gives us.


Love from Faye


P.S. Ray wants to tell you that he loves you all and wants to see you all soon.

We wish all of you a Happy and Harmonious
Holiday Season
Love from Faye and Ray

The Strawberry background & Welcome Sign were made especially for me by my brother Llewellyn.




The other "butterfly" dividers and graphics were




Page layout and HTML coding by Catherine.